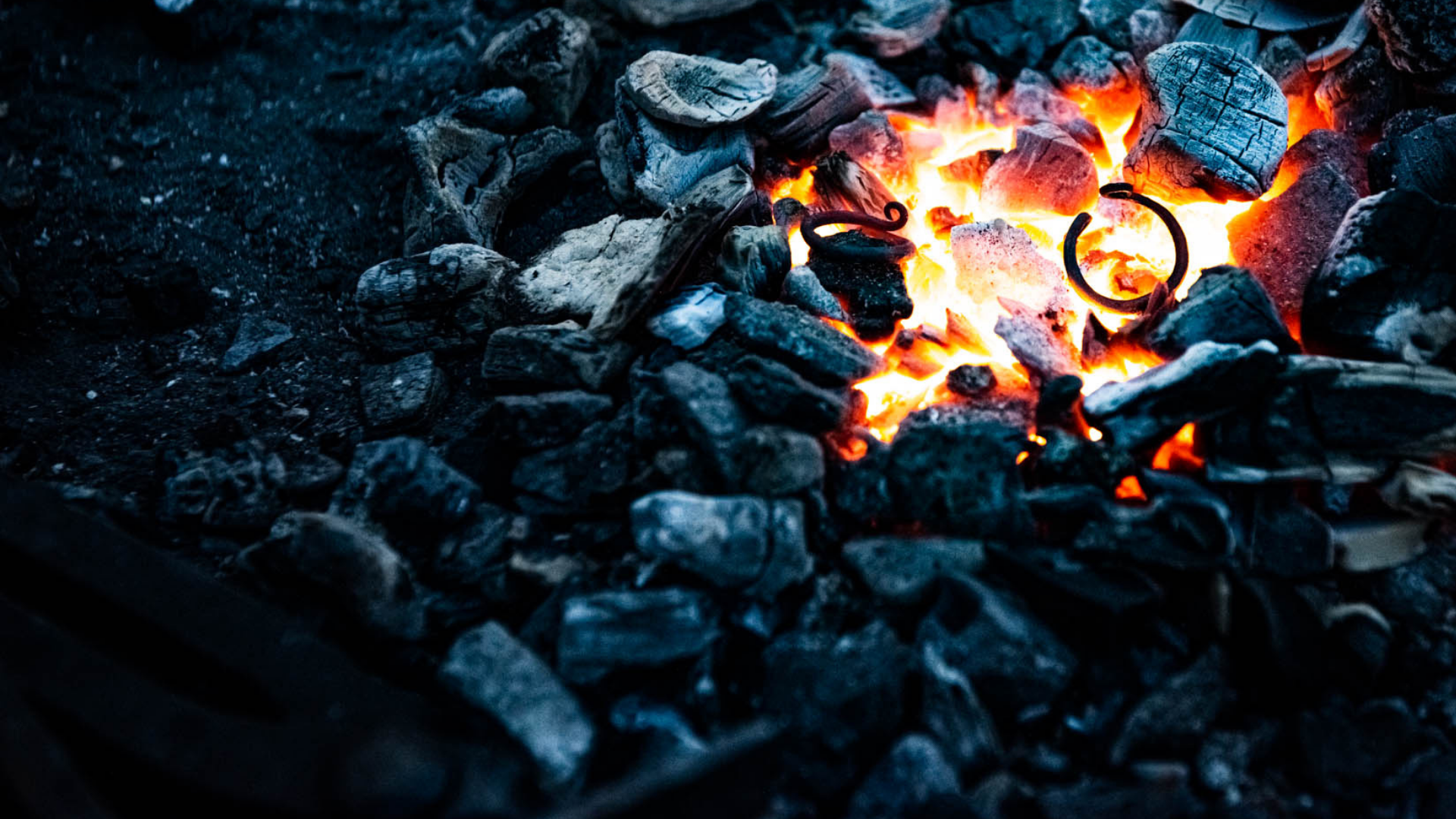 ROPECON
2021
The Elements
30th of July – 1st of August 2021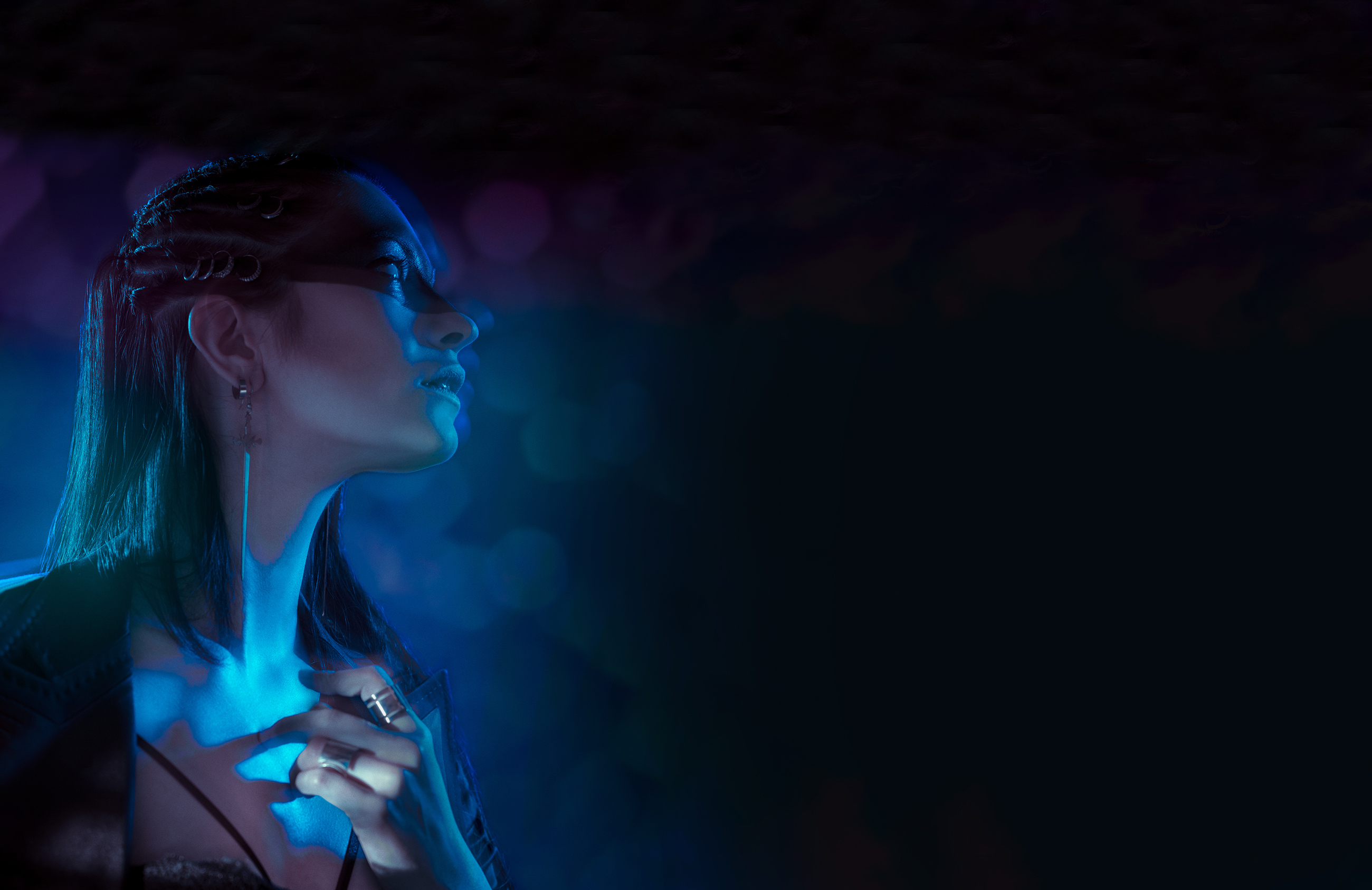 By the gamers, for the gamers
Ropecon is the largest non-commercial role-playing convention in Europe. Each year, it brings together both enthusiasts as well as professionals in the field of role-playing games.
The three-day convention offers a wide variety of programme from tabletop and live-action role-playing games to card games, miniature wargames and board games. In addition to game programme, there are presentations, panel discussions and workshops in a wide variety interesting topics. Ropecon also features a historical dance ball, a foam weapon fighting tournament, various competitions and contests, and so much more. It is impossible to experience everything during one convention weekend! No matter which universe you are from, as long as you have the Ropecon spirit, you are welcome at Ropecon.
Gi nathlam hí! See You at Ropecon!
Follow us and join the tribe!