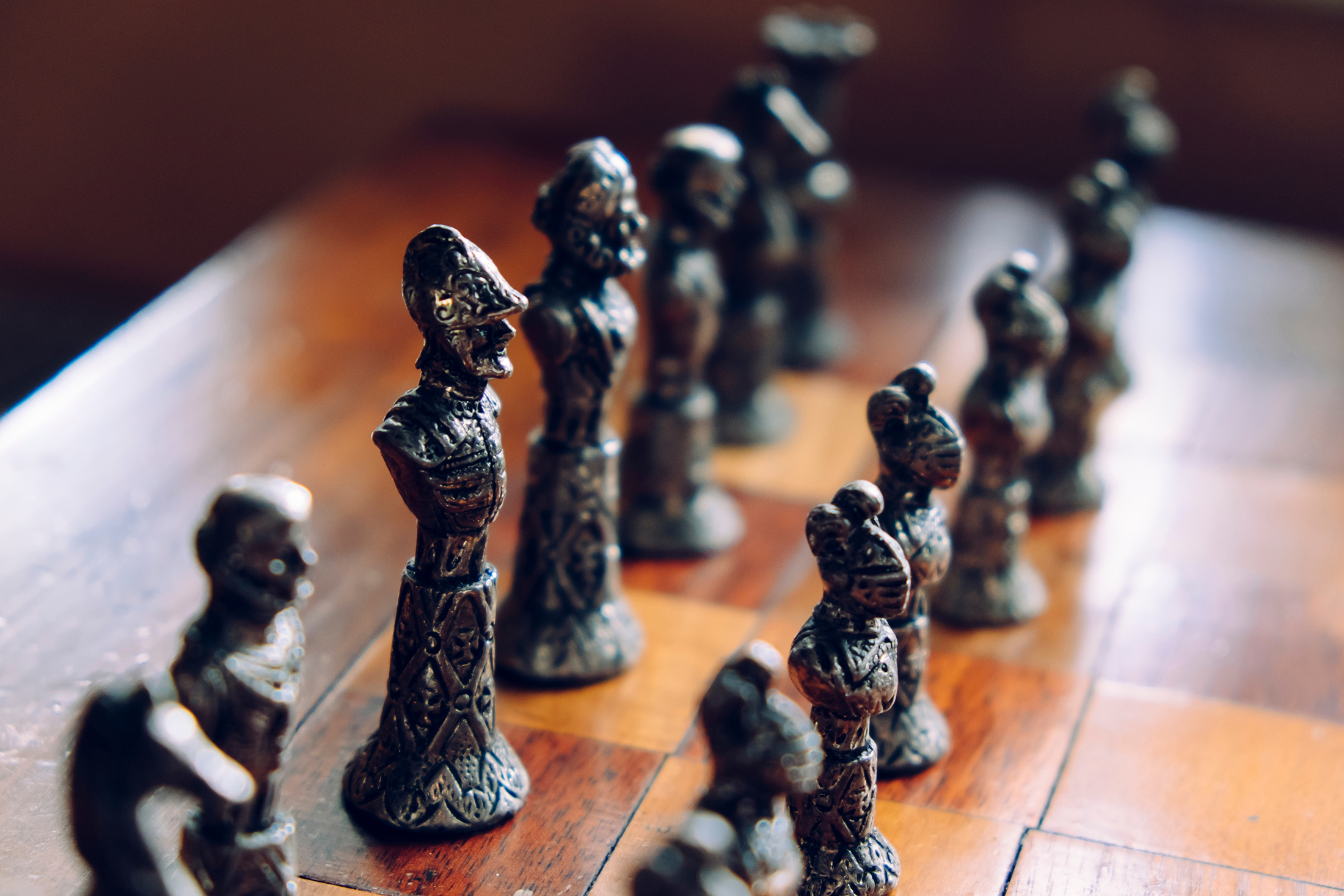 Interested in Exhibiting at Ropecon?
Vendor Hall at Virtual Ropecon
Ropecon will be held virtually 30.7.–1.8.2021. As a part of Ropecon, we will be organizing a virtual Vendor Hall, which will be organized as a Facebook group. We will be offering exhibitors visibility on our website, but the actual sales will be held on the exhibitors' own webstores.
Participating in the virtual Vendor Hall is free for past Ropecon exhibitors. Other exhibitors that are a match with the spirit of the event are welcome as well. Registration for the Vendor Hall will open 1.6.2021 and your reservation must be made 11.7.2021 at the latest.
How to participate
More info and reservations: myyntialue@ropecon.fi. Please provide the following information along with your reservation:
A name that you want to use (does not need to be an official name)
A possible name you have used before in the Ropecon sales area
1–3 links to your website, webstore, etc
A short introduction text
An image that will be displayed on Ropecon's website
The image must be in jpg-, jpeg-, or png-format and its maximum file size is 5 megabytes. Exhibitors must have the rights to use the image. The image file must be named in a manner that communicates clearly the context and the exhibitor's name (eg. Ropecon2021vendorhall_name.jpg). Due to limited space, we recommend keeping your images square-shaped.
Exhibitors must have the appropriate permits for running their trade. Products on sale and exhibited cannot be in violation with the spirit and values of the event. Political and religious activity in the Ropecon sales area is forbidden. If an exhibitor violates these terms, they can be removed from the Vendor Hall.
Any questions?
myyntialue@ropecon.fi