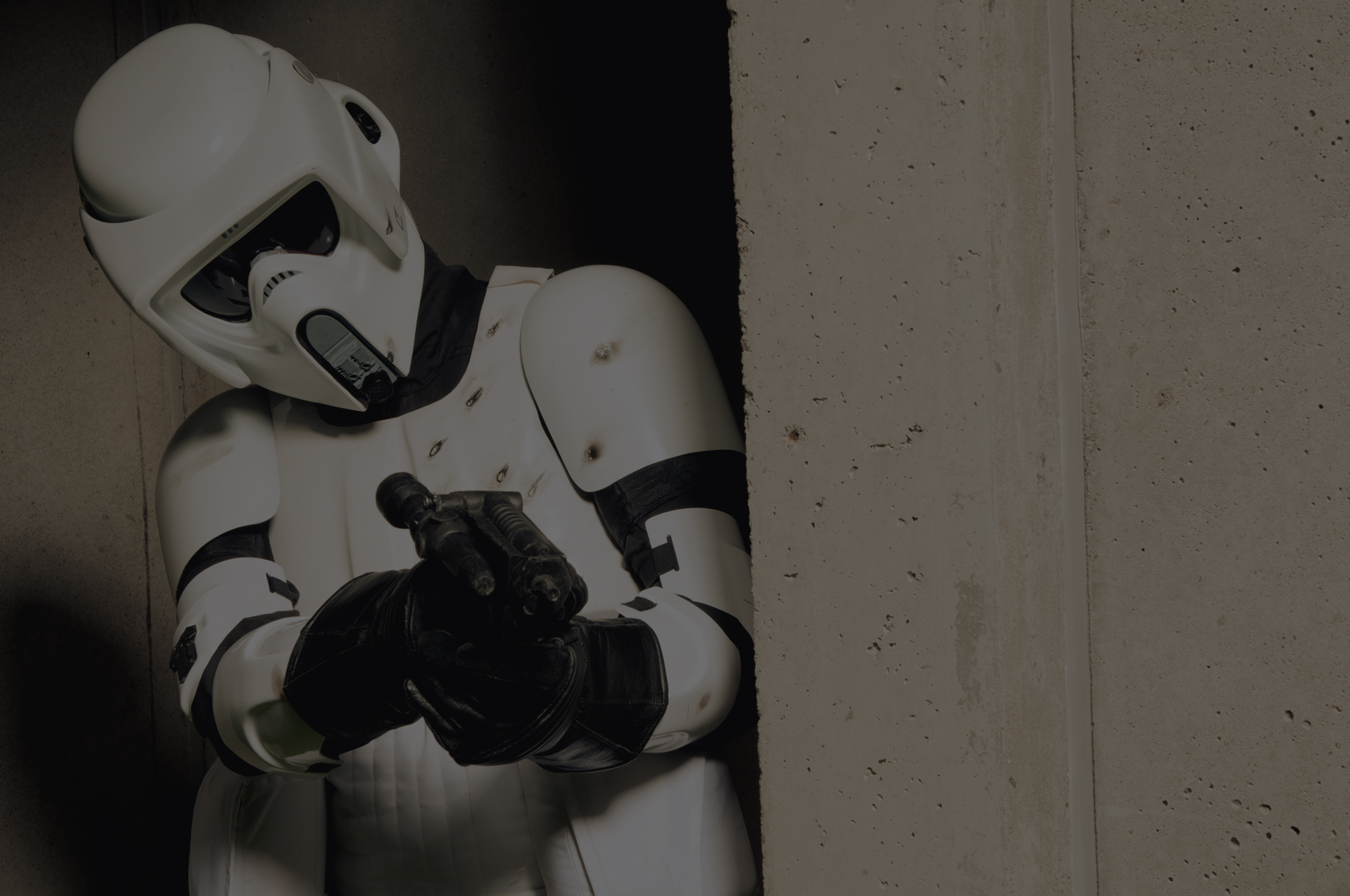 Oh, you can speak Finnish, English and Klingon? Awesome!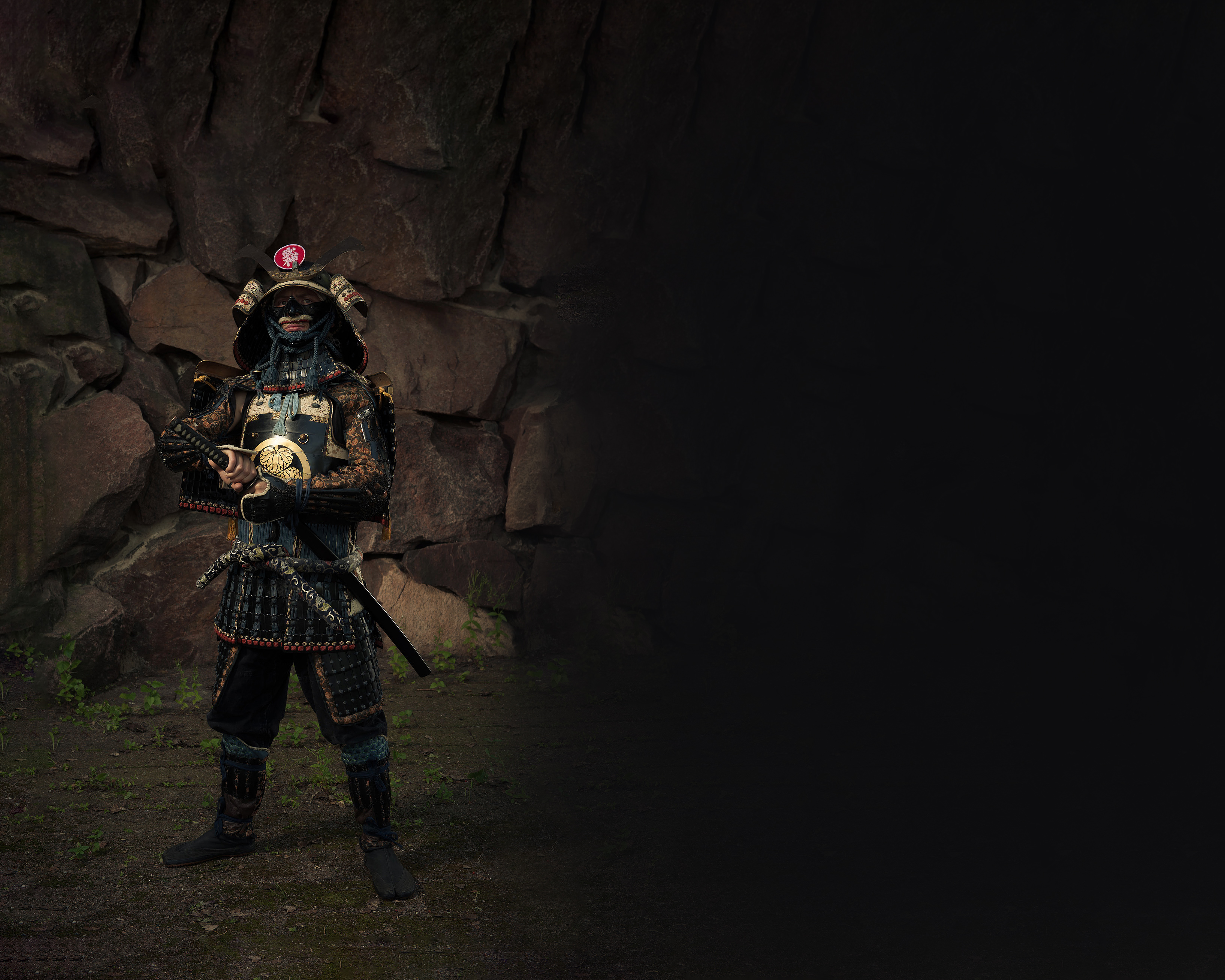 What other superpowers do you have? Do you want to help us build Ropecon?
Ropecon is made possible every year thanks to hundreds of volunteers. We recruit volunteers throughout the year to fill roles such as main organizers, Connittee members, program and game organizers for the event, as well as volunteers who run various tasks during the convention weekend.
As a Ropecon volunteer, you will naturally receive a day or weekend pass so that you can carry out your tasks, in addition to all the volunteer perks that Ropecon offers. We will announce open volunteer positions on this site as well as on our social media.