Important dates
Abstract deadline: 16.5.2021
Notification of acceptance: 23.5.2021

Full paper deadline: 16.7.2021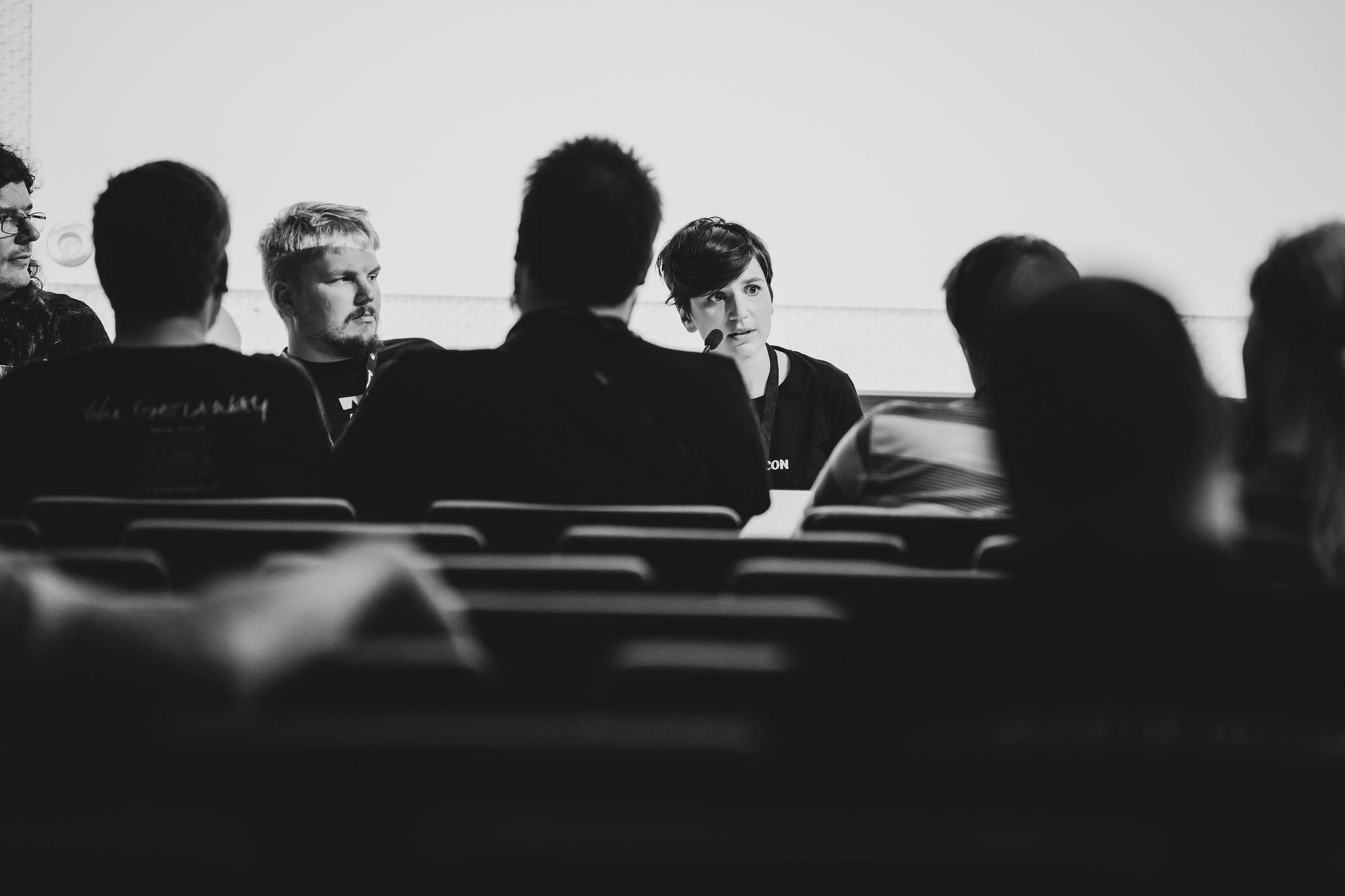 Come speak at our academic seminar
This year Ropecon's academic seminar invites you to examine games and gaming cultures from outside the box. Gaming cultures' academic and casual conversations are often defined by their dominating names and phenomena, such as Dungeons & Dragons, Games Workshop, or european-style board games. Gaming culture is so much more than just these giants, and this year we will focus on examining less known games and gaming culture customs, focusing especially on their characteristics as well as their uniqueness. 
We welcome both beginner researchers and doctoral students as well as more experienced researchers. If you are interested, please acquaint yourself with the presentation invite.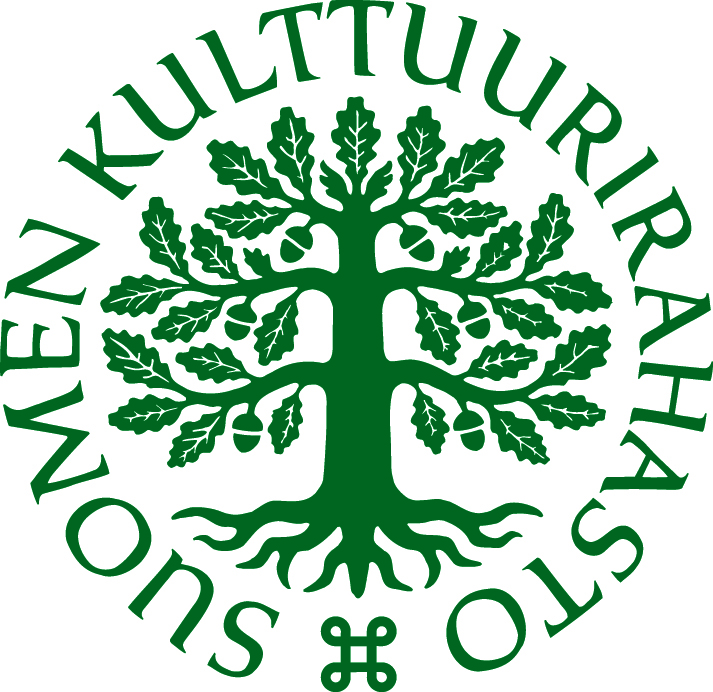 Sponsors
Ropecon 2020 Academic Seminar would have been held with the support of The Finnish Cultural Foundation, which provides grants from a central fund and 17 regional funds. For more information, visit the website of The Finnish Cultural Foundation. This year was the second time this grant had been awarded for the Academic Seminar of Ropecon.
Although Ropecon 2020 Academic Seminar has been cancelled, we would like to express our gratitude to The Finnish Cultural Foundation for their support towards organising the Academic Seminar.
Contact us
academic.program@ropecon.fi