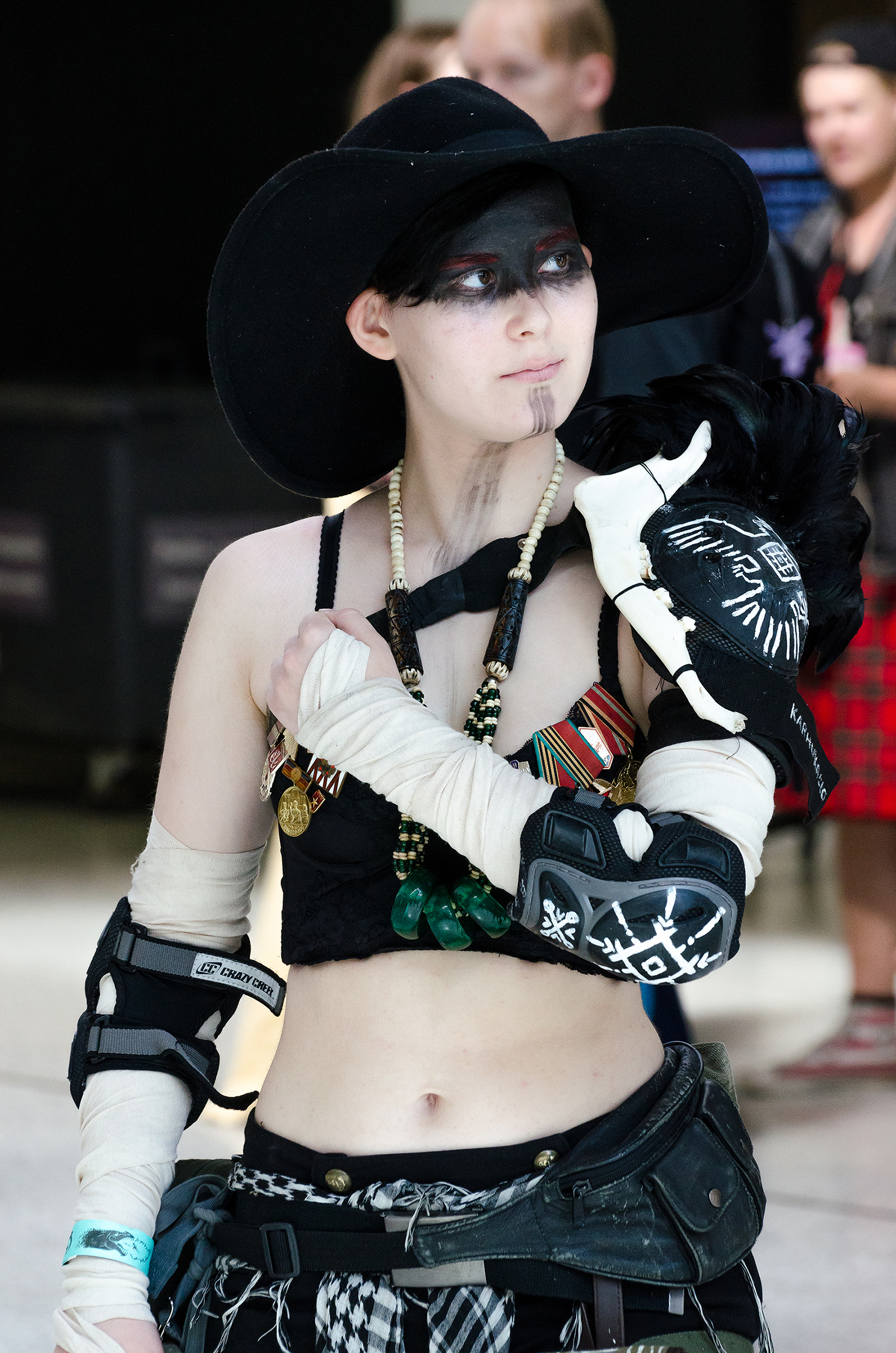 It is once again time to volunteer for Ropecon!
Come jump into the roleplay event of 2021! Ropecon is organized completely through the efforts of volunteers; by players for players. Even though the convention is virtual there is still much to do. We welcome all volunteers, new enthusiasts and veterans alike. So save the date and join the tribe!
Volunteer applications are open 1.6.–4.7.2021. You can find our contact information and a list of tasks for Ropecon 2021 below. Don't hesitate to contact us if you have any questions!
Volunteer Manager 2021
Meri Könönen
vapaaehtoiset@ropecon.fi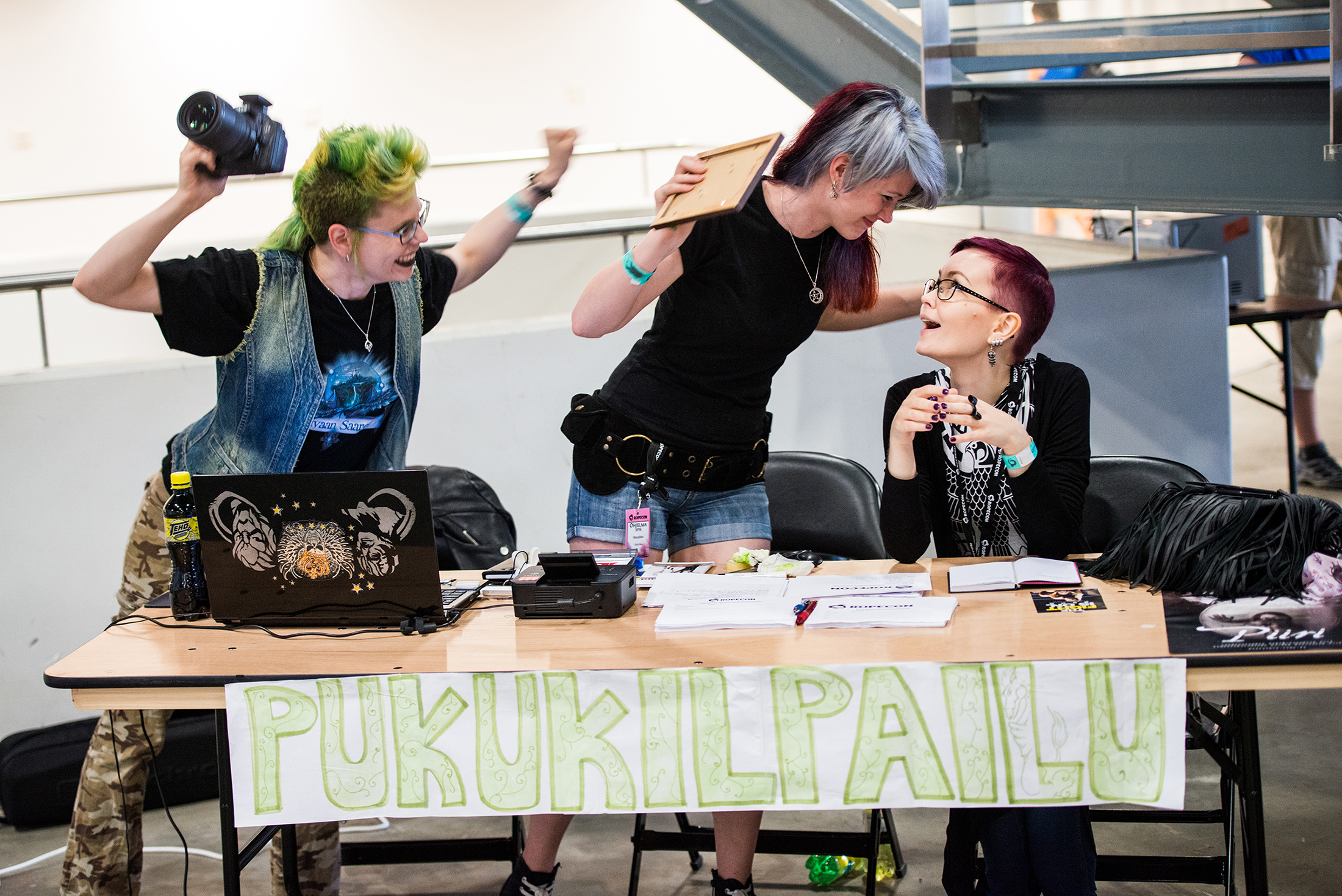 Volunteer tasks
⊕ Con-tutors are in charge of guiding con-goers new and old.
⊕ Moderators. What would Ropecon be without virtual peacekeepers? Moderators oversee conversations and make sure that everyone is having a safe event once again.
⊕ GMs for the Scenario Contest. Have you always wanted to try running a role-playing game, but you haven't had the chance? Now is your time to shine and run easily accessible role-playing experiences!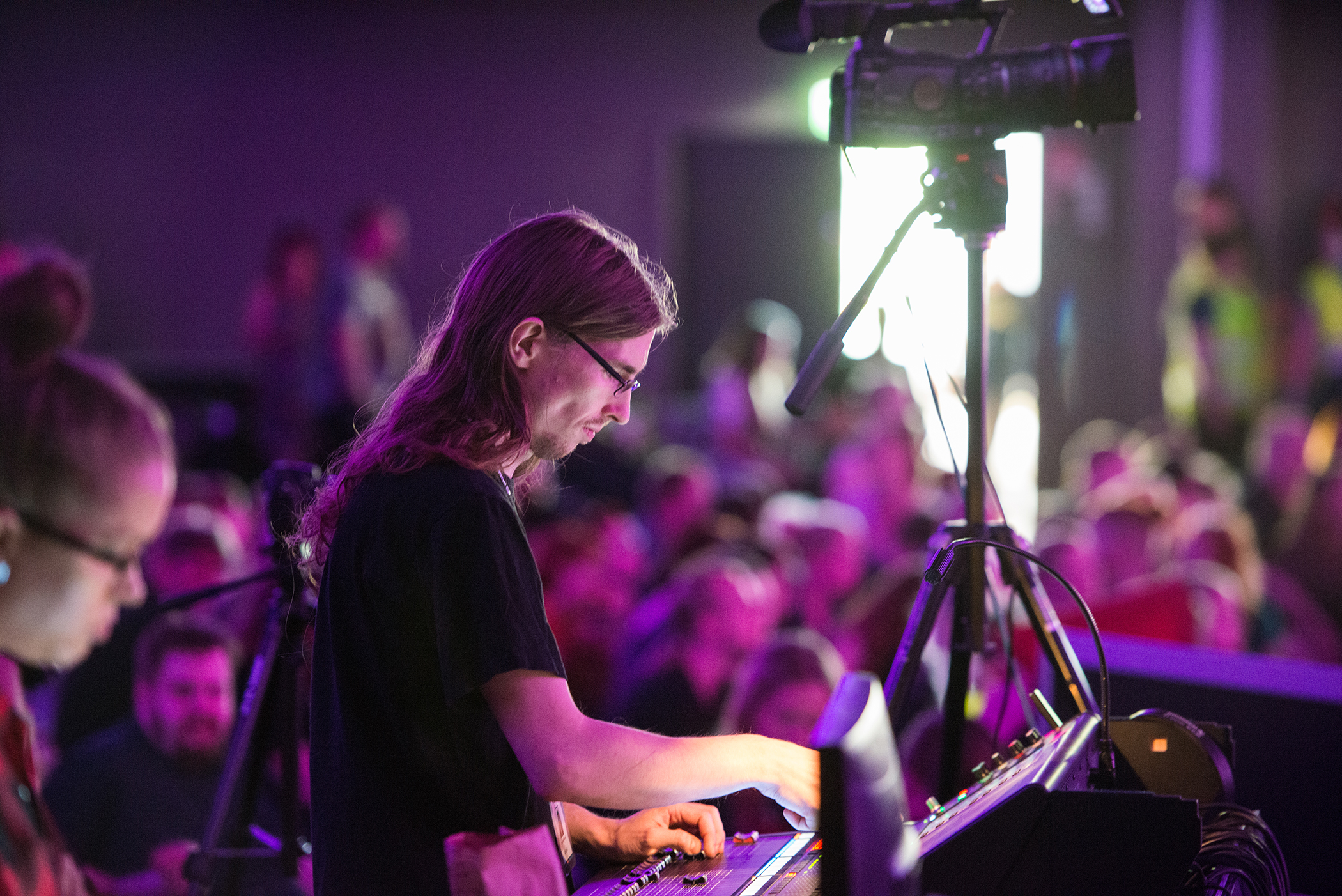 As a volunteer…
As a volunteer at Ropecon, you will get to do around 10 hours of volunteer work: two four hour shifts and two hours of being on stand-by. Volunteers will have their own virtual backstage where you can hang out with other volunteers. It is also possible to get a letter of reference for your volunteer work. 
As a volunteer, you will have the opportunity to order this year's staff-shirt.
So, are you ready to take your first step towards experiencing Ropecon through the eyes of a volunteer?