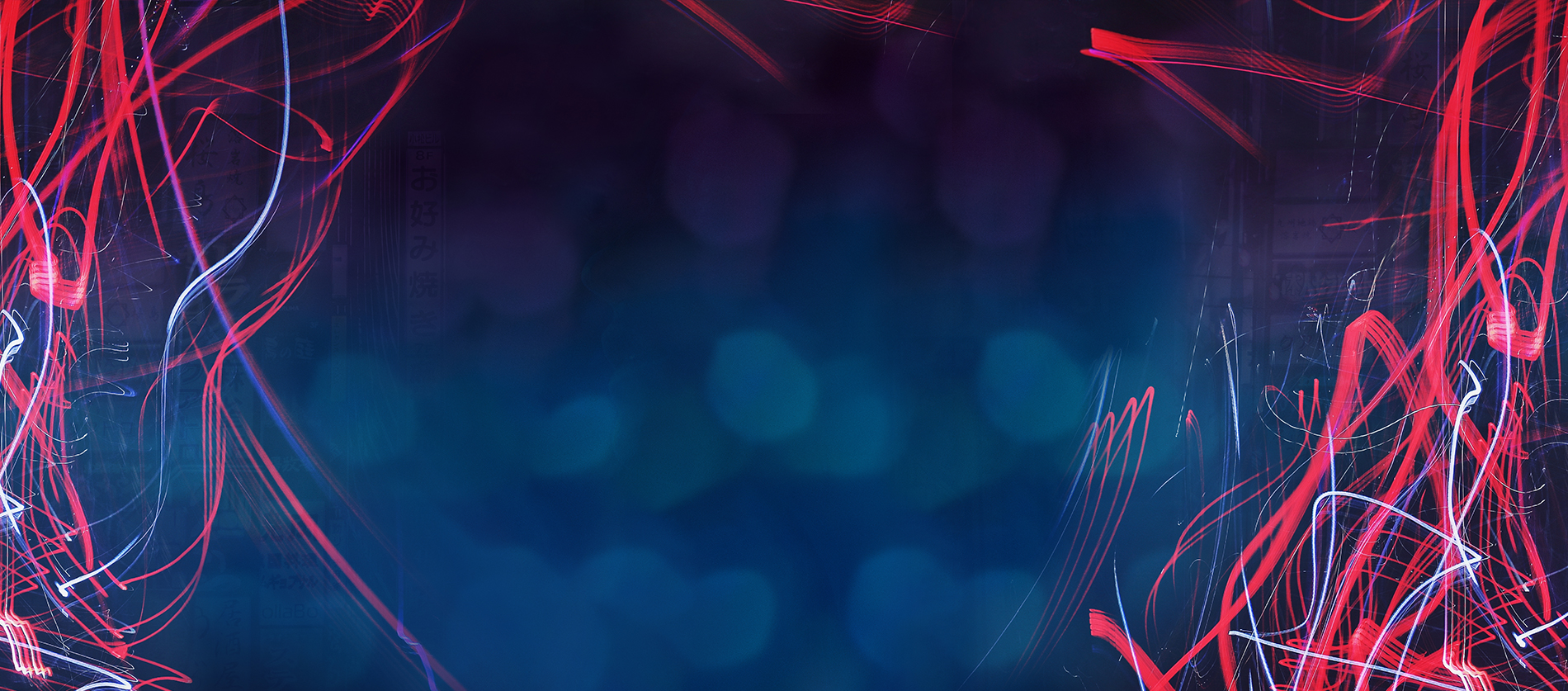 Up-to-date information on Ropecon 2021
Last updated 27th of January 2021
This page will be updated as soon as more information becomes available.
---
Announcement 22.1.2021
Ropecon 2021 will be organised 30.7.-1.8.2021 and this year's event theme is Elements. Due to the predominant corona pandemic Ropecon 2020 was organised completely virtually. A big thank you once more to all of the virtual attendees!
The event organisers of 2021 strive to offer a physical event for Ropecon attendees, but in the case that the situation will not allow for the safe organisation of the event in July, we are preparing for the possibility of a virtual convention from the very beginning. We will keep you posted on this page and on our social media about all important changes as well as other current matters. Follow us actively on social media to stay up to date!
---
For more information
Main organisers: paajarjestaja@ropecon.fi
Media, PR & Communications: viestinta@ropecon.fi